Covid-19 Service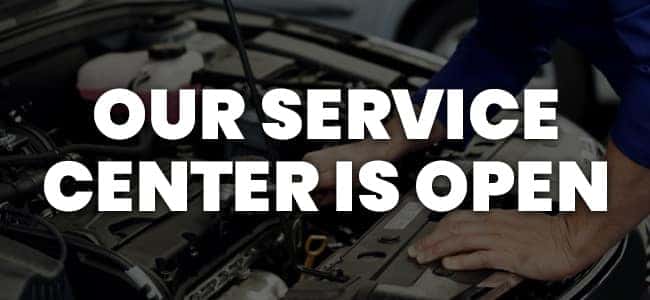 Service Center – (413) 351-0927
Our current Hours of Operations for Service: Monday – Friday: 8:00AM-5:00PM / Saturday: 8:00AM-2:00PM
Our technicians, parts clerks and mechanics are here to help you meet your vehicle and transportation needs.
Schedule Appointment Now
Additionally, along with adhering to the CDC guidelines, we are implementing the following initiatives to better support our
Service Customers
and
Team Members
during these trying times:
Complimentary pick-up & delivery of your vehicle at your home or work. Please feel free to request this service when you call and make a service reservation.
Complimentary loaners are available if you require alternate transportation while your vehicle is being serviced.
All communication regarding your service and payment can be conducted by phone, text and/or email.
Your vehicle will be disinfected on commonly touched areas before we return it to you.
If you have any questions or concerns regarding your vehicle or upcoming service appointment, please contact us directly at (413) 351-0927. We value your loyalty and we are committed to everyone's safety during this challenging time.


Please CLICK HERE for more information on steps we are taking to follow the official guidelines.